Welcome to Eagles Wings!
Elburgon Girls, Kenya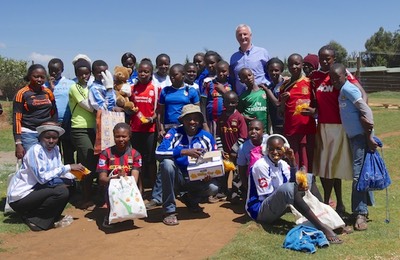 Eagles Wings was founded as a humanitarian aid charity in 2004 to alleviate suffering and poverty by providing basic food, clean water, clothing, shelter and healthcare to those living in desperate circumstances.
The primary focus of the charity is to target assistance to children, street kids, youth, families, the sick, the elderly and vulnerable.
Nebbi Maternity Centre, Uganda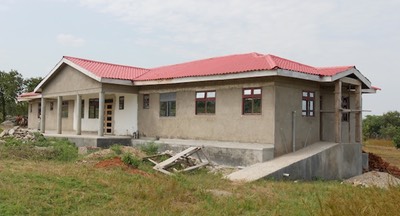 Ongoing projects include a home for vulnerable girls in Elburgon, Kenya and a maternity centre for mothers and babies in Nebbi, north western Uganda.
Man United and QPR football kits to Badagry, Nigeria for local youth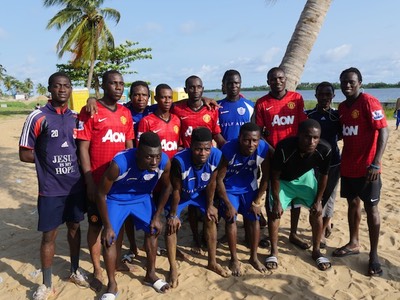 Emergency relief has been supplied over the last few years in to Southern India, Mozambique, South Sudanese refugees in camps in northern Uganda, the Turkana people in Lokichoggio, Kenya, and to bring urgent supplies to those suffering following the earthquake in Nepal.
Eagles Wings works with known & trusted partners in each country.