Our Nepalese partners taking aid to the hills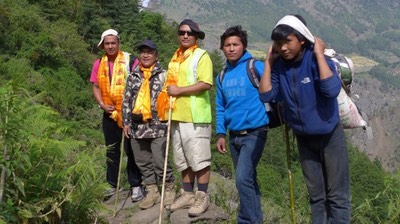 Our partner's private family Home in Barpak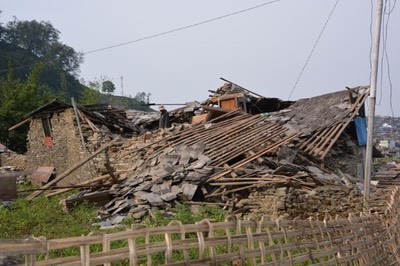 Eagles Wings has been quick to respond to the urgent need for relief supplies following the devastating earthquakes. One of Eagles Wings regular supporters called to say that they had a friend on the ground in Kathmandu who would be willing to work with us directly and target aid into the vulnerable, particularly those living in remote regions in the hills and mountains. One of our principles has always been to work with a trusted partner so that we can get good feedback and evidence that grants made have been used correctly and according to our values and ethos.
Two grants have already been made and monitored and a Just Giving page has been set up for NOW donations by Trustee Bruce Oliver. Please follow the link and help us make a difference.
The old and vulnerable are suffering badly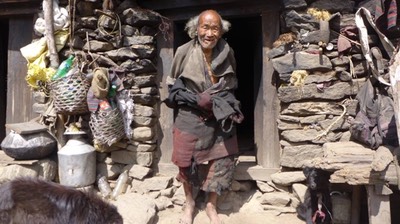 The photographs speak for themselves.
Thank you so much.
Bruce Oliver (Trustee)